If you are interested in supporting your training with nutritional supplements, then check out dotFIT. Supplements in the U.S. are not regulated by the FDA, so essentially, it's the wild west when you are buying something. For example, some companies have products not containing the advertised ingredients or even illegal and dangerous substances in their formulas. Liver damage and worse have occurred from such products. To find assurance in your supplements, looking for formulas with Good Manufacturing Practices (GMP) is a good start. dotFIT products are rigorously tested for safety and efficacy and follow GMP. Use the link to try dotFIT products out at a special discount: http://bit.ly/33T8oXZ. They also have a helpful supplement screener, supplement fact sheets with research citations, and a nutrition goal setting tool.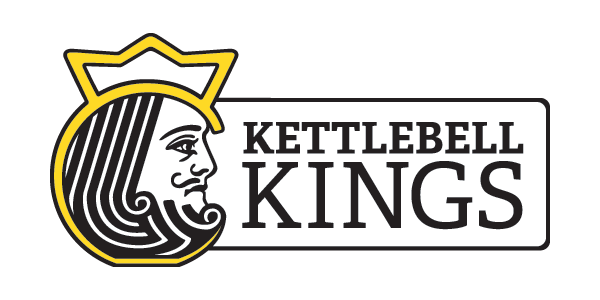 Kettlebell Kings has a huge variety of high-quality kettlebells and includes free shipping for the continental U.S.! Visit https://kettlebellkings.com?afmc=an to learn more.
Processing…
Success! You're on the list.
Whoops! There was an error and we couldn't process your subscription. Please reload the page and try again.